Big or Small, We Serve All
Serving the DFW area.
Commercial Heating, Cooling, & Refrigeration
Lic#TACLA92864C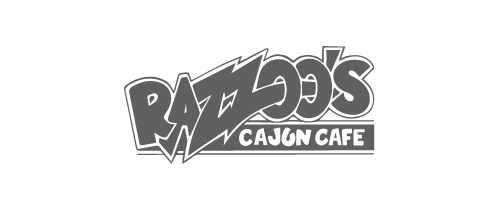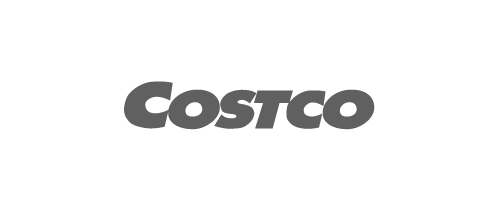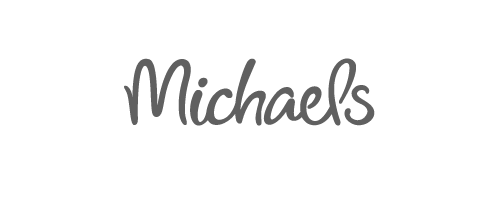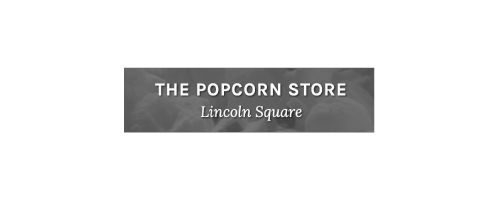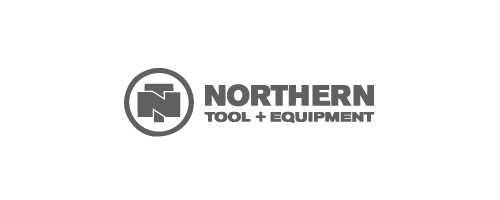 At Thermal Air, we are passionate about providing quality service. We believe in maintaining the highest level of customer satisfaction possible, which is why we strive for excellence without exception. Regardless of the size of the job or what it entails, we will show up ready to provide you with professional, efficient, and affordable service.
Commercial refrigeration repair and maintenance
Free HVAC system analysis
Free estimates on new units
You should know how your system works, how to get the most out of it, and what savings can benefit you. This is why it is our ultimate goal to provide our customers with the education to make informed decisions regarding the system they need.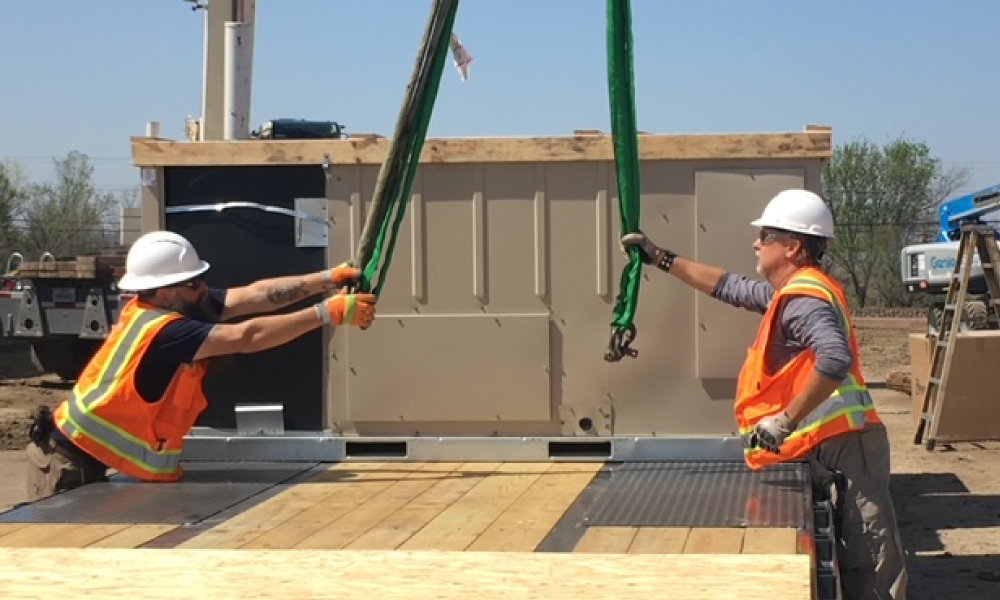 Commercial HVAC System Services
Large buildings require powerful, reliable HVAC systems to maintain proper climate control and to keep employees and tenants comfortable. When your HVAC system fails, our DFW commercial HVAC and heating service team moves quickly to restore it to working order. Thermal Air, LLC specializes in commercial and industrial heating and AC units, offering repairs, maintenance, and other services to keep your business running efficiently.
Services Include:
AC service and repair
AC installation
Heating service and repair
Heating installation
Preventative maintenance
Duct work
Example commercial projects:
George Bush Intercontinental Airport- CIBO Express
George Bush Intercontinental Airport- Burger Bar
Our Clients:
Fairmont Construction
Warwick Construction
Miller Construction Services
Razzoo's
23rd Group
Vixxo, Inc.
What customers are saying…
Exceeded my expectations, saved me money, and helped me navigate the latest HVAC technology.
The best deal for the high standard we were looking for.
Thanks for keeping our loved ones warm this winter!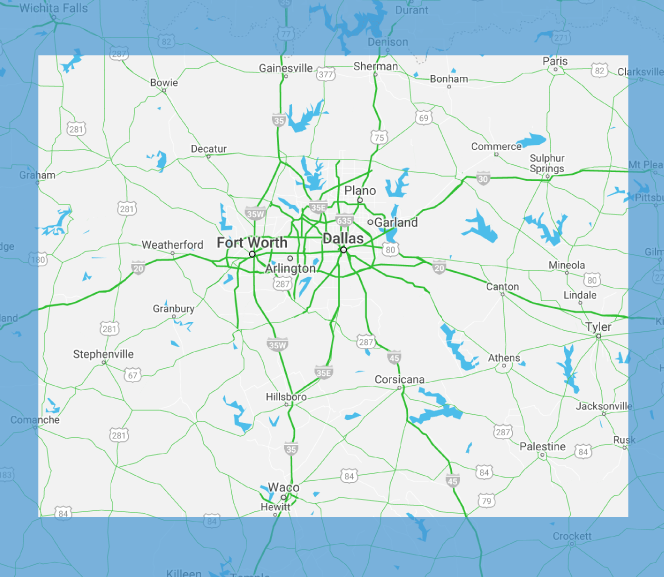 Take a look at our work!
Visit our photo gallery page to view images of some of our HVAC installations.
Our business is family owned and operated and we take pride in what we do. We have been in the HVAC Industry for over 20 years. We returned to the DFW area 5 years ago to be close to family and provide quality service to our fellow Texans! We work with honesty and integrity so that you never have to wonder if you are getting treated fairly. Our licensed technicians will always put your individual needs and wallet first!
Please feel free to reach out to us by giving us a call.
Thank you!
The Thermal Air Team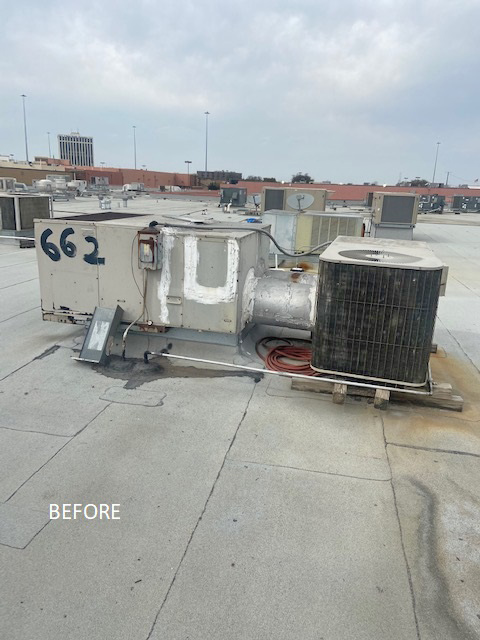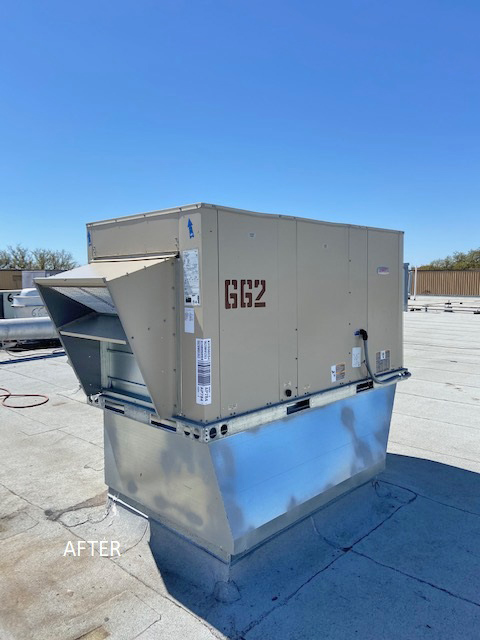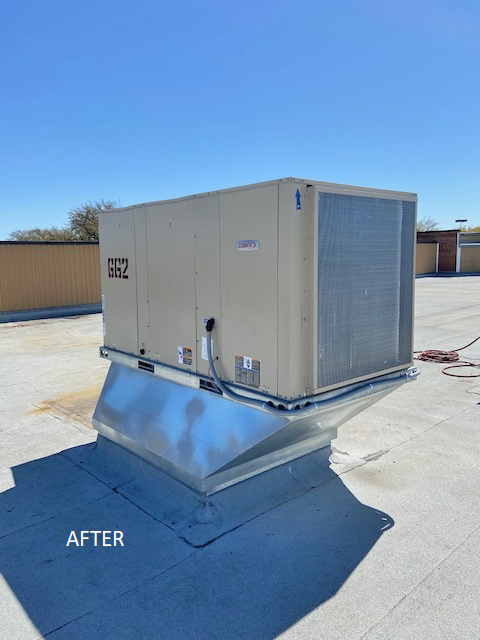 Hours:
Monday – Friday 7AM to 5PM
Thermal Air
605 N. Broadway, Suite B
Joshua, TX 76058
Founded: 2016
Celebrating 5 years in business backed by 20 years of HVAC trade experience.
Emergencies:
Having an emergency is understandable and we offer immediate service. Because these services interrupt pre-planned work schedules, there is a rate increase for this option. Otherwise, we will schedule a time for you on our earliest calendar day available.